WP Fix It now lets you chat with your Agent LIVE
That's right.  We just added LIVE Agent Chat to our ticket system.  This means that you can speak with the agent working on your issue LIVE as it is being done. See it in action below.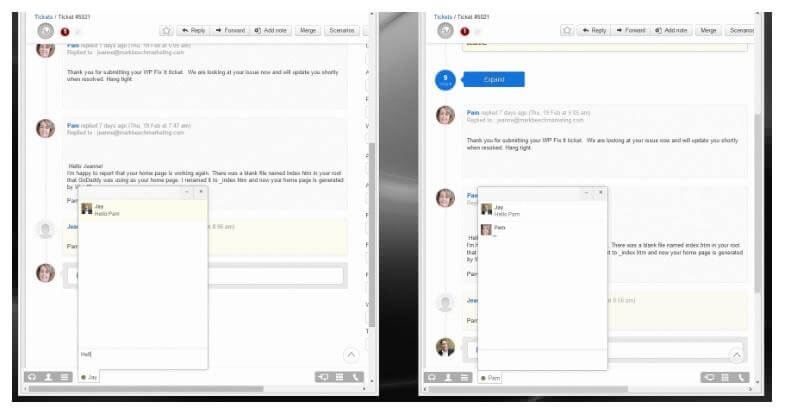 CLICK ABOVE TO VIEW FULL SIZE
We would love for you to think of us whenever a WordPress issue comes up and to welcome you to our newly designed and streamline functioning site take advantage of a $10 off coupon by unlocking it below. This coupon will make getting instant WordPress support even cheaper by taking $10 off the cost making it on $29.